January 30th & 31st, 2018
National Credit Union ISAO 2nd Annual Conference
Leading Credit Unions to cyber resilience

About this event
Join your credit union peers and cyber security leaders at the Great Wolf Lodge in Dallas, TX for a two-day event designed to benefit credit unions of all sizes, and help you bolster your credit union's overall cyber resilience.

The event is open to both members and non-members, and registration includes breakfast, lunch, and a reception.

The event will include presenters and topics pertaining to the NCUA, FBI/DHS, Incident Response Table Top Exercise, Current Threats, Fraud, a panel of CU Experts and more!

NCU-ISAO Members: $199

Non-Members: $249

The registration form can be found at the bottom of this page.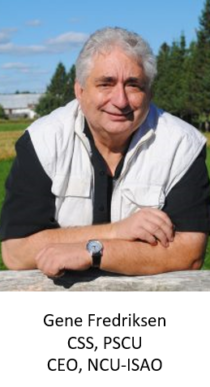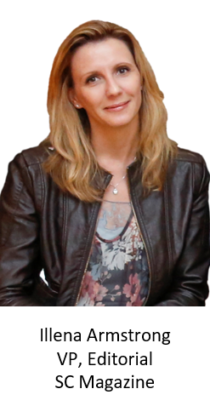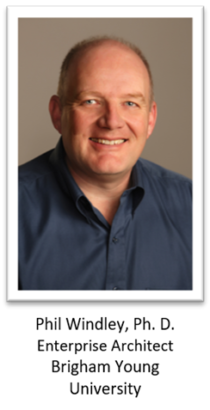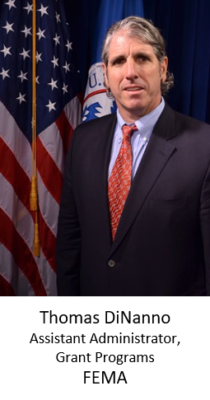 Conference Agenda
We are Building a Great Event for Credit Unions!  Check Back Soon for Additional Topics and Speakers!
Tuesday, January 30th

7:30am – 8:30am – Breakfast and Registration
8:30am –  8:45am – Welcome – Gene Fredriksen NCU-ISAO Executive Director/CEO
Program
8:45am – 5:00pm
– Cyber Policy and Outlook – Office of Examinations & Insurance – NCUA
– NCU-ISAO Update – Brian Hinze, VP, Member Services
– Disasters and Recovery – Tom DiNanno, FEMA
– Panel Discussion – Business Continuity and Disaster Planning and Recovery; Lessons Learned from Recent Events – Various
– MasterCard (Day 1 Lunch)
– Preventing Fraud and Protecting Customers – Phil Windley, Enterprise Architect, Brigham Young University
– Observed Crimes and Trends in the Financial Sector – FBI – Special Agent, FBI
– International Association of Certified ISAOs (IACI) – IACINet
_____> Information Sharing Technology (Perch) – Aharon Chernin, CEO, Perch Security
– Creating an IT Environment that Self-Regulates and Self-Remediates – Trent Henson, CTO, Pure IT CUSO
5:30pm – 6:30pm
– Reception and Networking
Wednesday, January 31st
7:30am – 8:30am – Breakfast and Speaker – Adlumin
Program
8:30am – 3:00pm
– Credit Union Incident Response Tabletop Exercise (TTX) – Facilitated by Dept. of Homeland Security (DHS)
– Structured (Day 2 Lunch)
– Phishing, Ransomware, and Other Threats – Mike O'Daniel, COO, Cyber Defense Labs
– 3rd Party Service Provider Risk Management – Lori Lucas, Manager IT Compliance Programs, PSCU
– Ransomware: To Pay or Not to Pay, an Enterprise Dilemma
– Closing Keynote – Illena Armstrong, VP Editorial, SC Magazine
3:00pm – 4:00pm
– Adjourn and Optional Networking
Who should attend?
Credit union leaders of Information Security, Risk, Compliance, Fraud, and other credit union stakeholders with responsibilities for organizational cyber security.

About the Hotel
The Great Wolf Lodge and Conference Center offers a fun, family-friendly environment mixed with professional, first-class conference center amenities.  Located just 12 minutes away from Dallas/Ft. Worth International Airport, travel to the event is easy.

For location information or to reserve your room, contact 1-800-693-9653 or visit greatwolf.com/grapevine.

How to Register
Registration is easy!  Just fill out registration form below and you will be redirected to Squareup to complete your registration.  NCU-ISAO Members will receive a discount code via email to receive the member registration price.

Register Today
Members: $199
Non-Members: $249
Sponsors
We have multiple sponsorship opportunities for the conference.
Sponsors please contact Brian Hinze at 813-431-1221
** If  you have multiple people attending the conference, please fill out the registration form for each attendee and pay for each attendee in a separate transaction